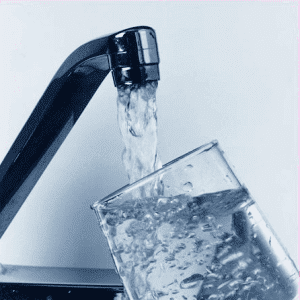 Have you ever heard of water filtration and wondered exactly what it is? Or do you just want to know more about it and how it could benefit you? If so, you've come to the right place, so read on to find out more about the benefits of water filtration.
What Does a Water Filtration System Do?
Water filtration, either via water filters or other forms, provides better tasting and better-smelling drinking water. This is done by removing chlorine and bacterial contaminants that can often be found in non-filtrated water.
Types of Water Filtration Systems
There are a number of different ways in which you can filter the bad stuff from your water. The most common systems include:
Point-of-use water filters, which remove lead from the water we drink almost immediately. Therefore, there are fewer harmful substances entering the body.
A countertop filter provides clean, healthy water and costs much less than bottled water. This works by directly filtering the water straight to the cup or other water-holding vessel.
Does Filtered Water Improve Health?
Filtering your water is beneficial for your health in the long run. Using water filters can reduce the risk of rectal cancer, colon cancer, and bladder cancer due to the removal of chlorine and chlorine byproducts from the water you drink.
Not only is filtered water great for the body, but it's also much better to use when it comes to cooking. Filtered water provides cooks with healthy and usable water.
Get in Touch to Find Out More about Water Filtration
At Dutton Plumbing, we believe that it's important to conduct a healthy and happy lifestyle. That is why we offer help and advice when it comes to water quality methods. Simply pick up the phone and get in touch with our plumbers today to find out how we can help you.