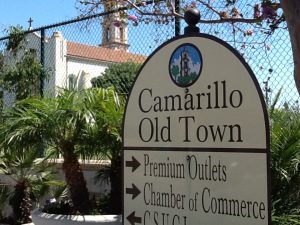 If you are having a little cooling or plumbing problems at home, then you might need to find a way to escape it all and beat the heat in the meantime. Sitting at home during the summer without an AC if not an ideal situation.
Where To Go
There are a lot of places you can go in order to make sure that you are getting out of the heat while your home plumbing issues are being worked on.
You might want to try some places within the Simi Valley including:
The mall or shopping center
The movie theater
The library
Any of these places should be able to give you enough of a break from the heat while you're waiting on your AC to be repaired.
How We Can Help
No matter what your plumbing problem is this summer, we will be able to assist you. No job is too small or too large for our impressively skilled crew of plumbers.
Our professionals at Dutton Plumbing can offer you:
Of course, those are not the only services are skilled plumbers are able to take care of for you.
Our Promise To You
It is important to make sure that you are getting the best service when you call for a plumber. After all, you need to make sure that your home will function properly for your family.
Our promise to you is that we only allow expert plumbers to work for us.We also do a thorough background check on all of our plumbers.
 Contact Us Now
At Dutton Plumbing, our team of plumbers are available 24 hours a day.