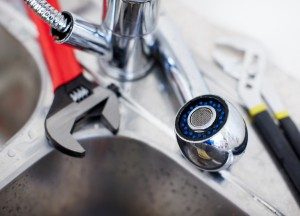 At Dutton Plumbing, we feel that it's highly important to be aware of your carbon footprint. This is why we've put together a list of how you can carry out green plumbing in order to create a safer environment.
Your plumbing system may be using a lot of energy and causing irreparable damage to the environment. To find out how to change this, read on to find out more.
Green Plumbing = Energy reduction
It's no secret that your plumbing system consumes a lot of energy. However, there are ways that you can make them work smoother and use less energy. For example, you can insulating pipes, update your plumbing to be more energy-efficient, use energy efficient water heaters or use an on-demand water pump. If you would like to find out about doing any of these, get in touch with speak to us at Dutton Plumbing.
Green Plumbing = A Healthier Home
In order to support your plumbing and ensure that it runs properly and efficiently, you can conduct the following:
Inspect your water supply regularly
Purchase a leak monitoring device
Install faucet flow reducers
Replace old appliances with energy-efficient models.
Speak to Industry Professionals
At Dutton Plumbing, we've been in the plumbing business for a number of years. As a family run business, you can rely on us to provide a cost-effective and personal service. If you would like to find out more about making your plumbing green or if you have any questions, get in touch with a professional today.
We can help you 24 hours a day, 7 days a week, so pick up that phone no matter what time it is!