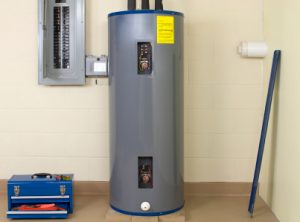 Water Heater Service Port Care
Having hot water in your home is important and can affect many different tasks – washing dishes, personal hygiene, and even simply keeping your family comfortable. Regular maintenance and an upgrade of your water heater service port can help keep your water heater running efficiently. We at Dutton Plumbing can help you ensure that your water heater is functioning properly, but you can also make sure with these tips.
Water Pressure
Too much water pressure in the home can spell trouble for many home fixtures, including water heaters. Dishwashers, refrigerator icemakers, and other appliances that store water can be negatively affected by heavy water pressure, so to make sure that your water heater is protected try installing the pressure reducing valves if the water pressure is above 80 psi.
Get Rid of Sediment
It is common in homes, especially those with hard water, to experience sediment buildup in their water heaters. Switching your water heater service port can help to reduce the amount of sediment that ends up in the bottom of your water heater and can negatively affect the output of the appliance. A Simi Valley plumber with enough experience can help you make that switch and improve the efficiency of your water heater.
Having a professional provide a regular maintenance inspection of your water heater service port can be a great way to ensure that your water heater is in the best shape possible and help prevent future (and potentially costly) water heater repair work.
Dutton Plumbing offers a full range of plumbing services. Call us today to learn more.