Certified Rheem Water Heater Service in Ventura, Santa Monica & Sherman Oaks, CA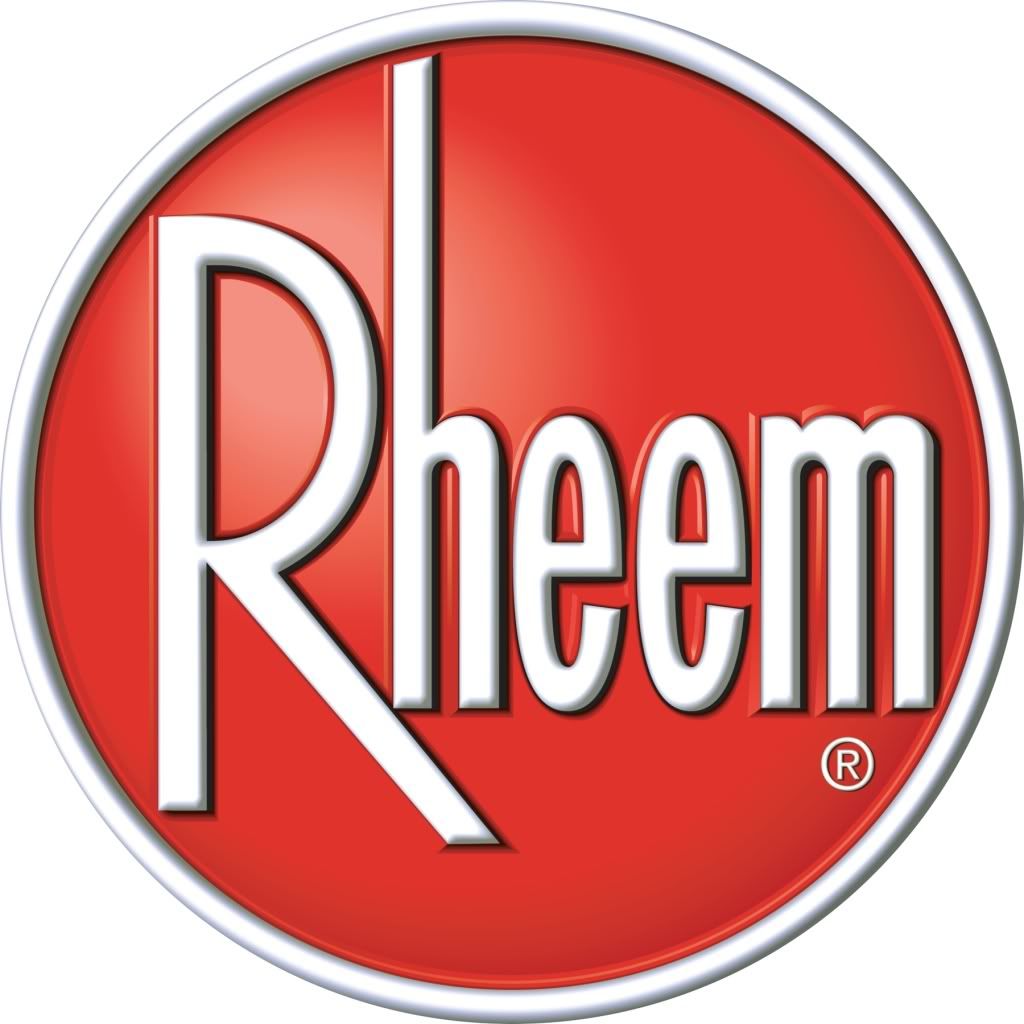 Rheem is one of the industry leaders in total heating, cooling, and water heating solutions.
All Rheem heating, cooling and water heater heating products meet and exceed rigorous industry standards for quality and reliability.
From raw material delivery to finished product assembly, each phase in the manufacturing process is effectively overseen to ensure the highest quality
in water heater manufacturing.
Rheem products are frequently tested and certified by various government and third-party testing labs to ensure quality standards.
We Are Certified to Repair & Replace Rheem Water Heaters Anywhere in Los Angeles & Ventura Counties!
Dutton Plumbing is a certified Rheem Water Heater installer. Call us to have a Rheem water heater installed in your home today.
Actual Customer Reviews
I'm happy to have you – Dutton and Brian – to depend on.
Gilbert did a great job explaining the process and managing the crew.
Armando was wonderful! I want Armando to be my plumber from now on.
Kevin was excellent. Receptionist on the phone was excellent.
Always have been pleased with your service.
We appreciated the prompt service. Romero was extremely kind and courteous.
See all the reviews
I NEED HELP NOW
Privacy Policy
You are providing your information to Dutton Plumbing only. Dutton Plumbing will not sell your personal information provided, but will only use it in response to your request. Your information is safe with us. We hate spam too!
X